Nathan Schneider - Experimental Archaeology
Masters of Science in Experimental Archaeology and Material Culture at University College Dublin
Experimental archaeologist and passionate artisan. I offer you here an overview of my journey and my activities : feel free to roam these pages to discover me !
Experimental Archaeology, what is it ?
It is a scientific research method using experimentation to further our interpretation of the archaeological data through practical investigation. It offers as many possibilities as there are questions !

""It is the aim of archaeology to obtain more information and new sources of information to add to the foundations of knowledge upon which our culture is based."​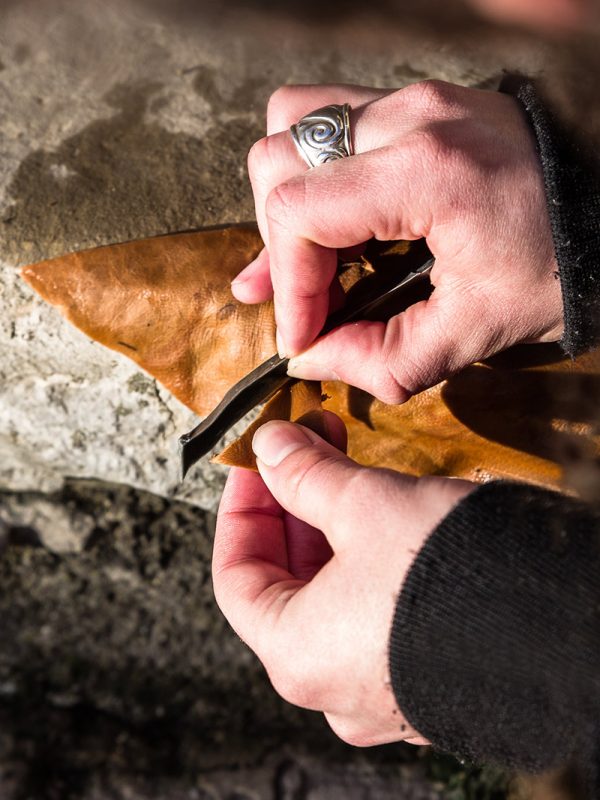 Should you be looking for a cultural mediator, someone able to reproduce non-metallic archaeological artefacts or to conduct an experimental archaeology research, contact me so we can work together.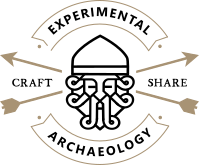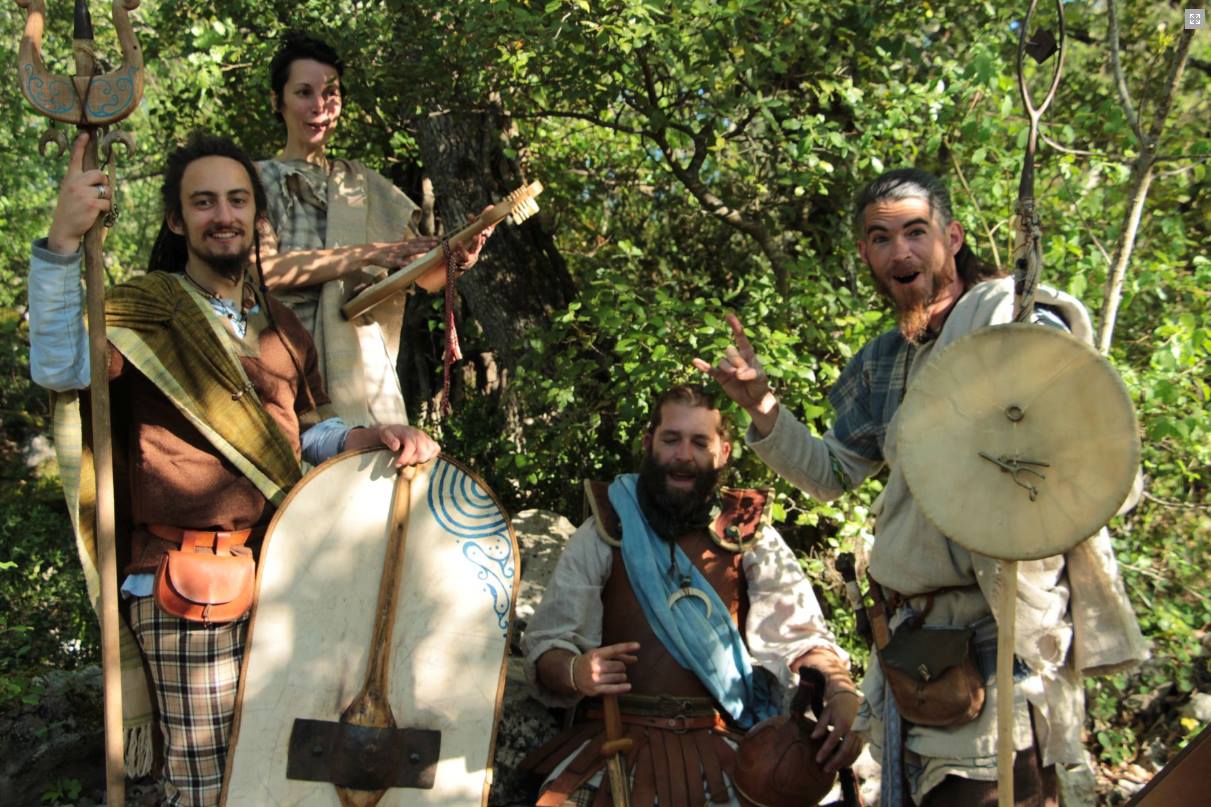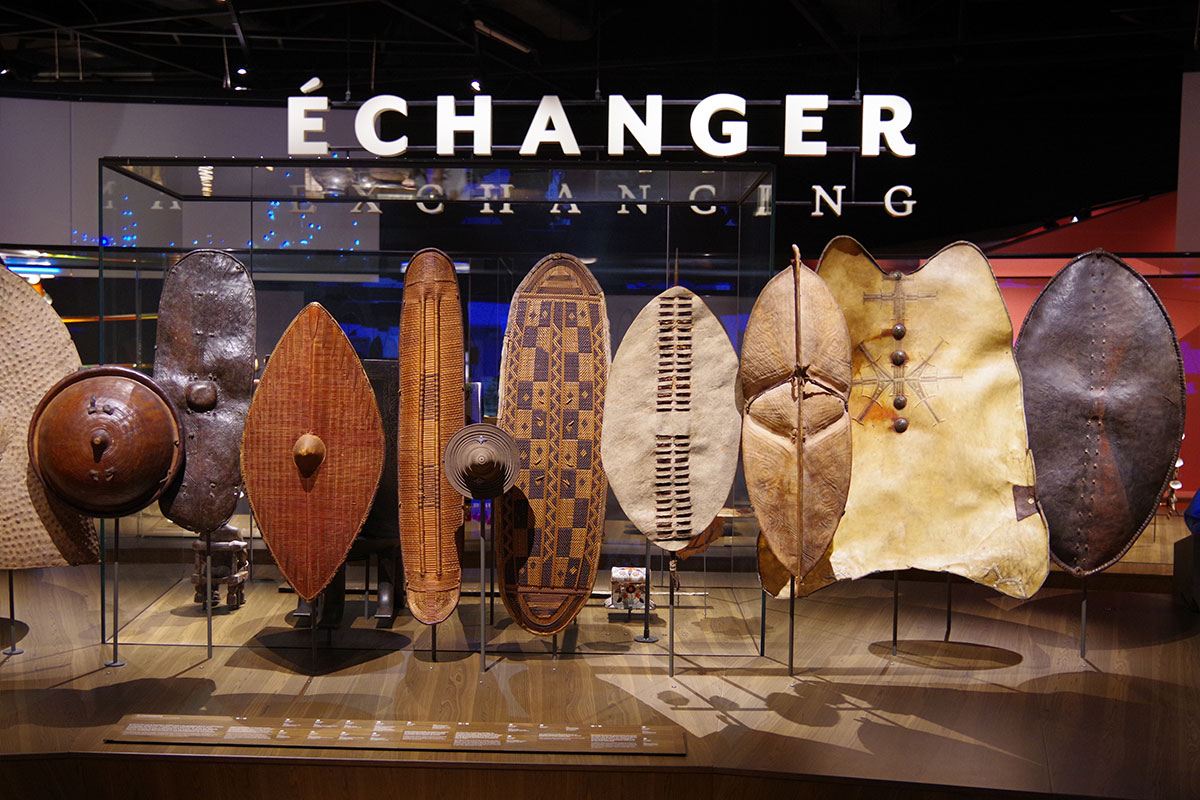 Production and activities
Find a representative photographic selection of my journey and work. Go to Portfolio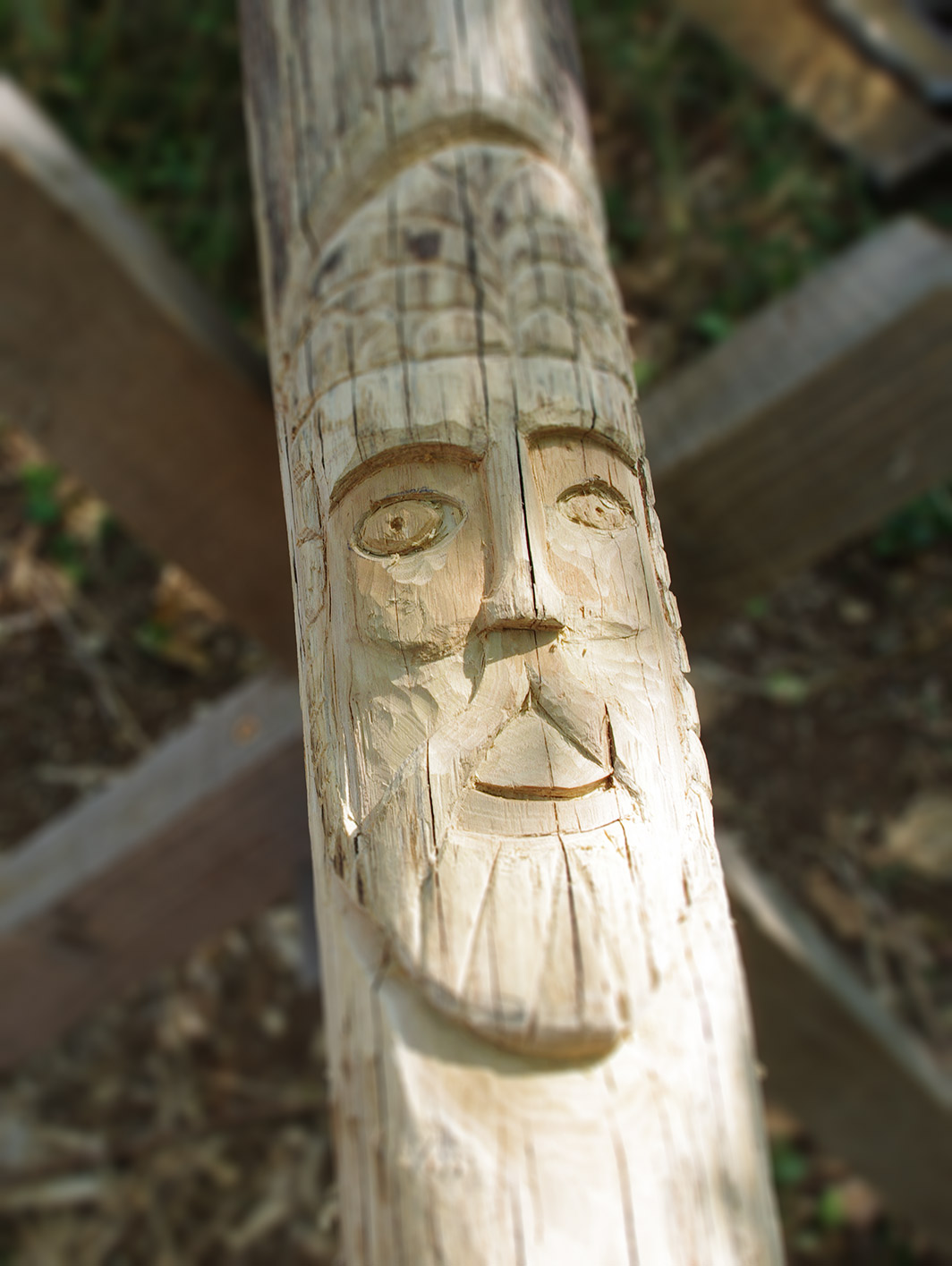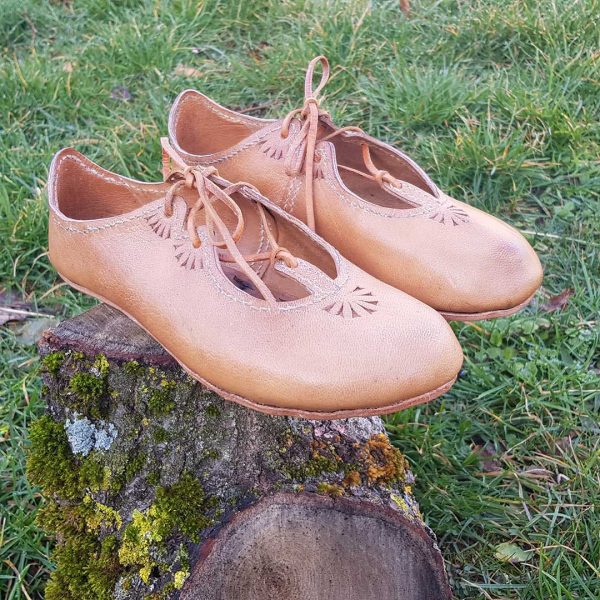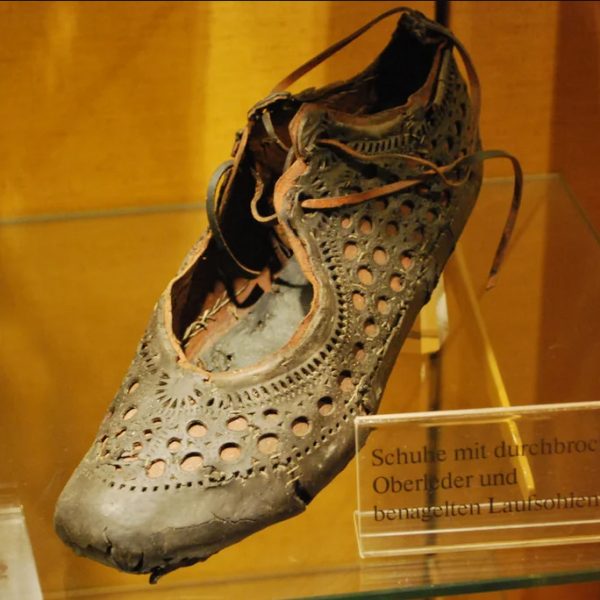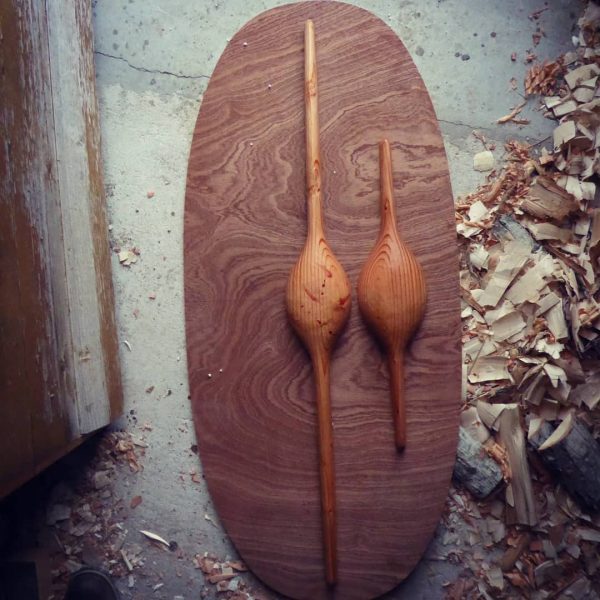 Shield and umbo on work. Shoes alongside the archaeological artefact from which they are inspired (Roman shoe found in Saalburg, Germany)

Construction of a log cabin in the Yukon
In almost complete autarcy, in the midst of untamed nature, with a fauna discovering us as much as we were discovering it​ [...]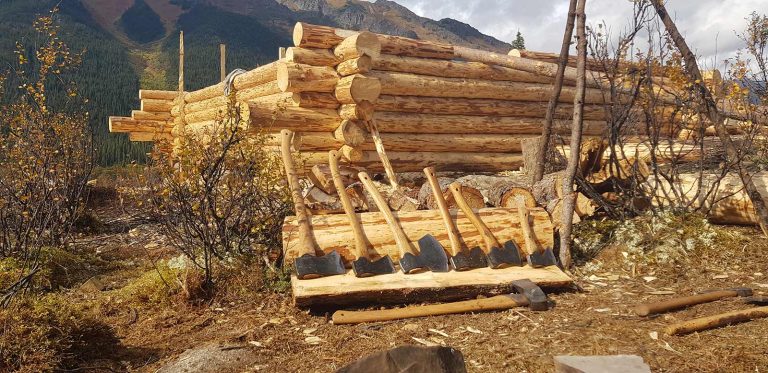 Nathan, 28 years old, Experimental Archaeology MSc degree holder.
Driven by my curiosity for past civilisations and my fondness for craftsmanship, it is very naturally that I oriented my career towards this discipline.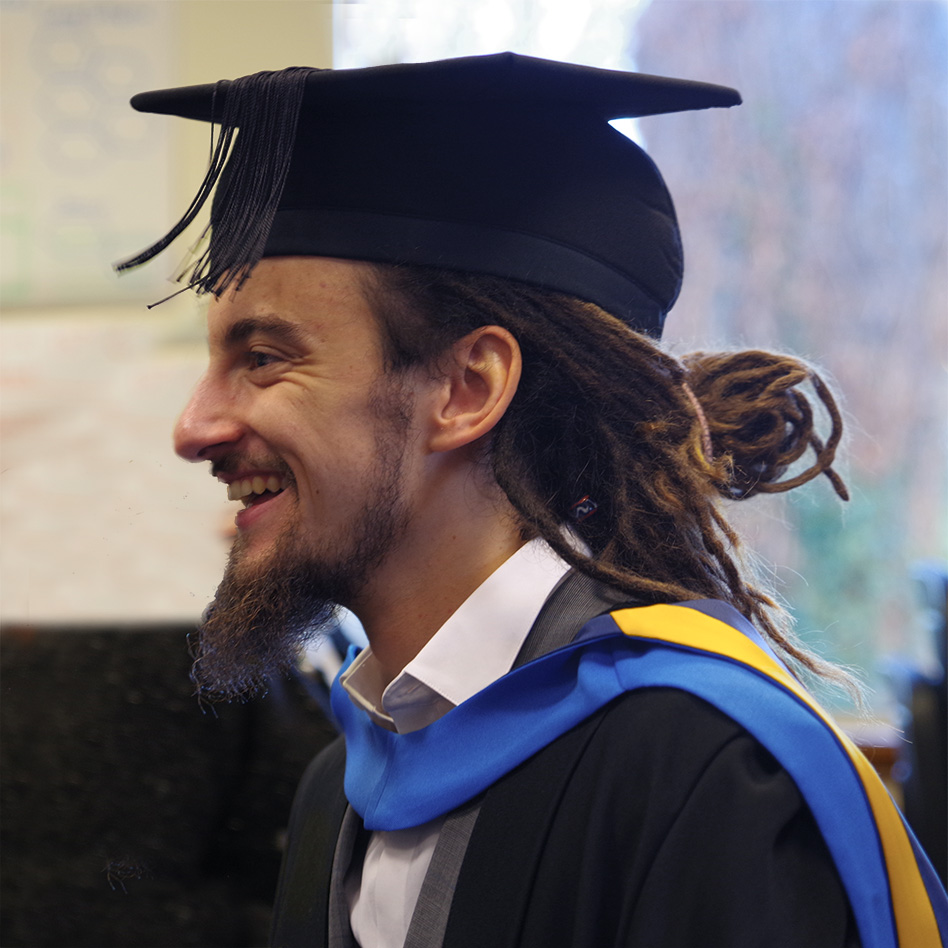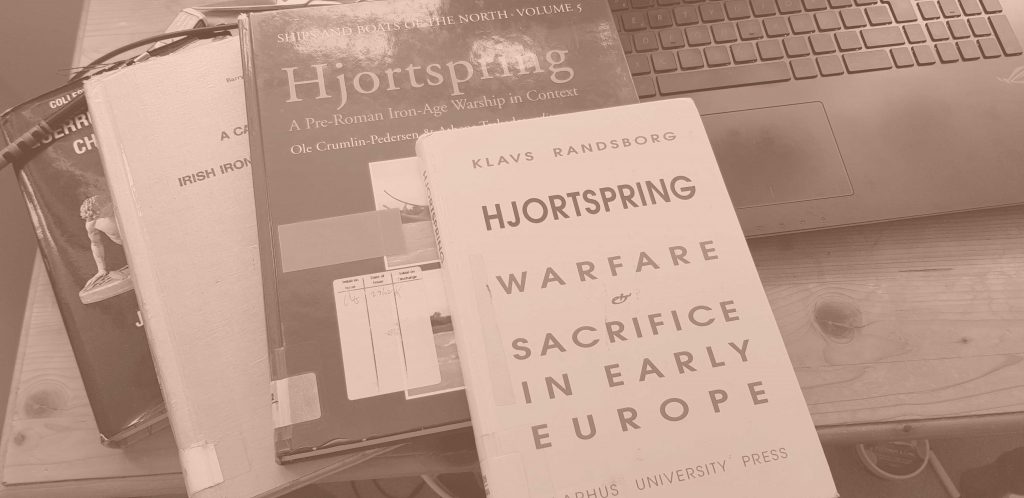 For my Masters of Science in Experimental Archaeology and Material Culture at University College Dublin, I have conducted research on the wood and leather shield found preserved in a bog in Clonoura, County Tipperary, Ireland.